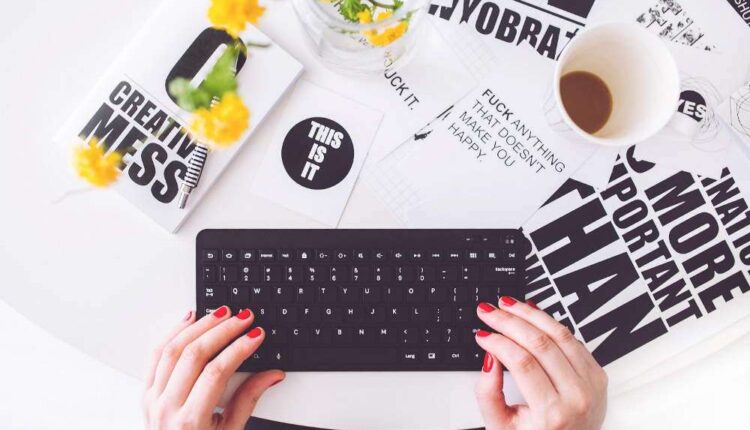 Guest Post @ All Indian Forms
Guest Posts
Thank you for your interest to write a guest post for us. These guidelines will assist you in selecting us (or not selecting us) as your guest post platform. Please do not send your post to us if you disagree with our rules.
Our guidelines for guest post:
1. Your post must be India specific and helps our visitors in any way. We blog about various forms, applications, schemes, helpful articles, certification, registration etc relevant in Indian context.
2. All our posts are political neutral and we only except politically neutral posts.
3. Our readers must be interested in the topic. Our primary audience is someone who is looking for help or instructions in filling application or a form. Please read through at least 10 of our blog posts to get a feeling for what we publish on the site.
4. We do not pay for posts. We offer this service because we get requests from writers and bloggers.
5. Our ideal post word count is 600-700 words but happy to accommodate lengthier posts as well.
6. Your post must be reader-friendly. Please take a note on Grammar and Readability for your post and ensure that it is up to mark.
7. The post must be exclusive to allindianforms.com. Please do not send a post that has been published somewhere else, or that you intend to publish on another platform or even on your own blog/website.
8. We check the posts frequently for plagiarism and if found to be published elsewhere than we reserve the right to un-publish the guest post.
9. Include an about yourself with the request with one link to your personal blog or a personal profile page on your blog, and a Twitter or Facebook account. This information will be included as your biography in your post if we publish it.
10. Please provide a high quality creative commons photo for your blog post if you can. The minimum width should be 640px. The picture should be relevant to the topic.
11. We use English (India) on our posts. Please submit the article after checking grammar and spelling. However, if there are problems you may have missed, we reserve the right to edit the post.
12. Hyperlinks
One or two hyperlinks are allowed to be included in your article. Hyperlinks will be listed within the article next to the word or phrase to be hyper-linked. For example:
13. Please provide source of information with the guest post.
14. Your Blog or Website Link
Tell us your blog or website address and we will embed it at the end of your bio. Please use this format:  http://yourblog.com (or .net or .info or whatever it is)
Posts or things which we will not accept:
15. Posts from freelancers who want to provide a back link for another company or entity. Posts sent on behalf of other writers. The author of the blog post must contact us directly.
16. Posts with affiliate links.
17. Guest posts to promote a product or service.
18. Posts that needs extensive rewriting and editing.
If we publish your post, the rights transfer to us (allindianforms.com). We may republish the post in compilations, eBooks and other modes. You will still receive credit as the author, but you will not be compensated financially.
By submitting a guest post, you agree to these terms.
Please send the post to contact[at]allindianforms.com and please give us a week to respond.
You can also Click here to submit a form and contact us requesting guest post publication.